---
Employment
I'm Full Professor of Computer Science at the School of Science and Technology, and
Coordinator of the PhD in Computer Science at the International School of Advanced Studies

---
Research
I'm leading the BioShape Laboratory: Methods and Models for Analysis and Simulation of Complex Systems
I'm the COORDINATOR of EU FP7 FET Project TOPDRIM: Topology driven methods for multilevel complex systems
I'm participating in the COST Action IC1405: Reversible Computation: extending horizons of computing

My research interests include: formal methods and concurrency theory, interactive computation and agent-oriented modelling for multi-level complex systems dynamics; S[B] computational pradigm for physical, biological, immune and social systems; recently, topological field theory of data and data languages.

Editor of special issues for the Theory of Natural Computing and for Complex Systems: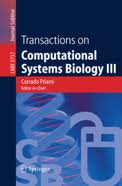 2005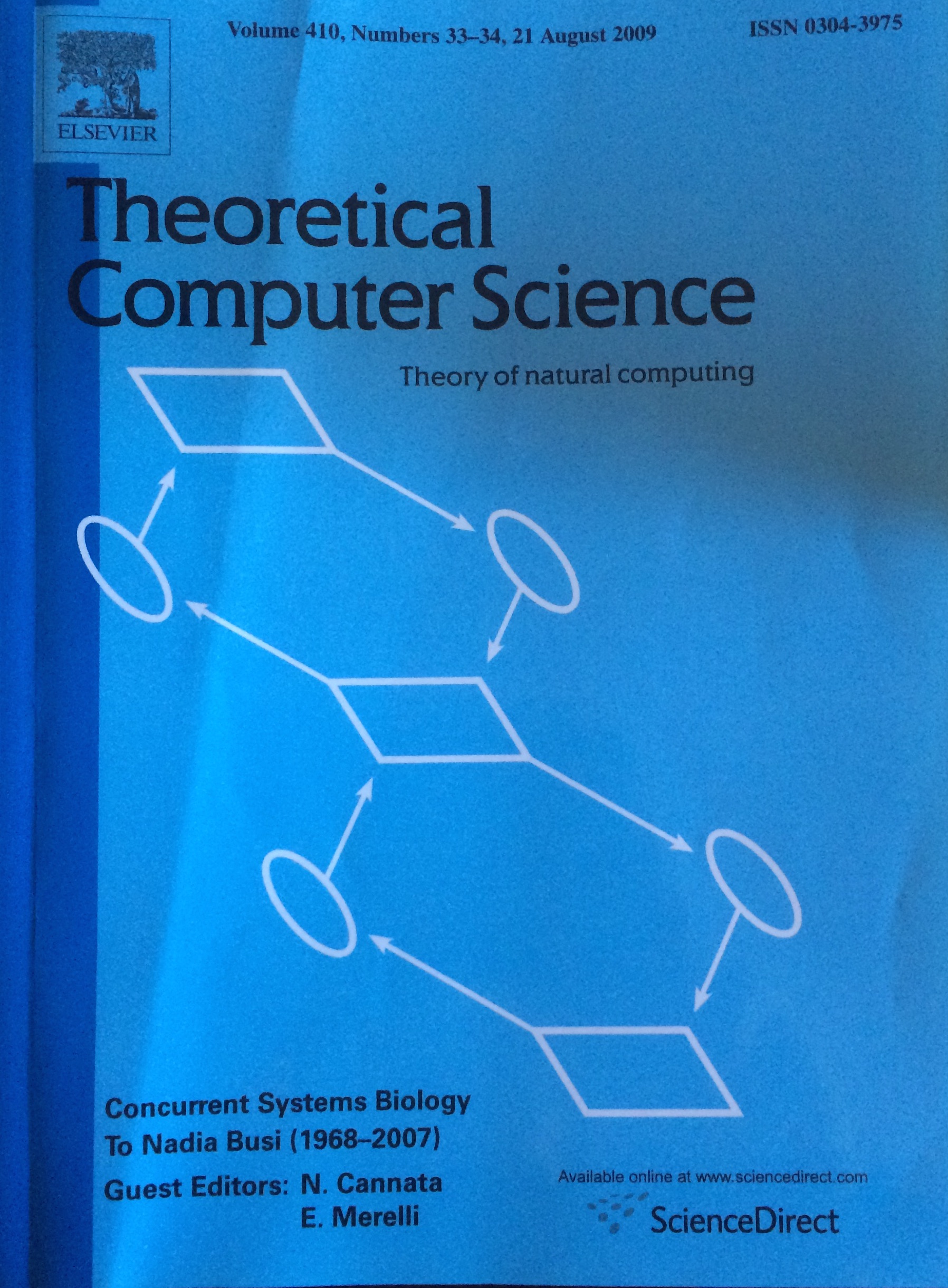 2009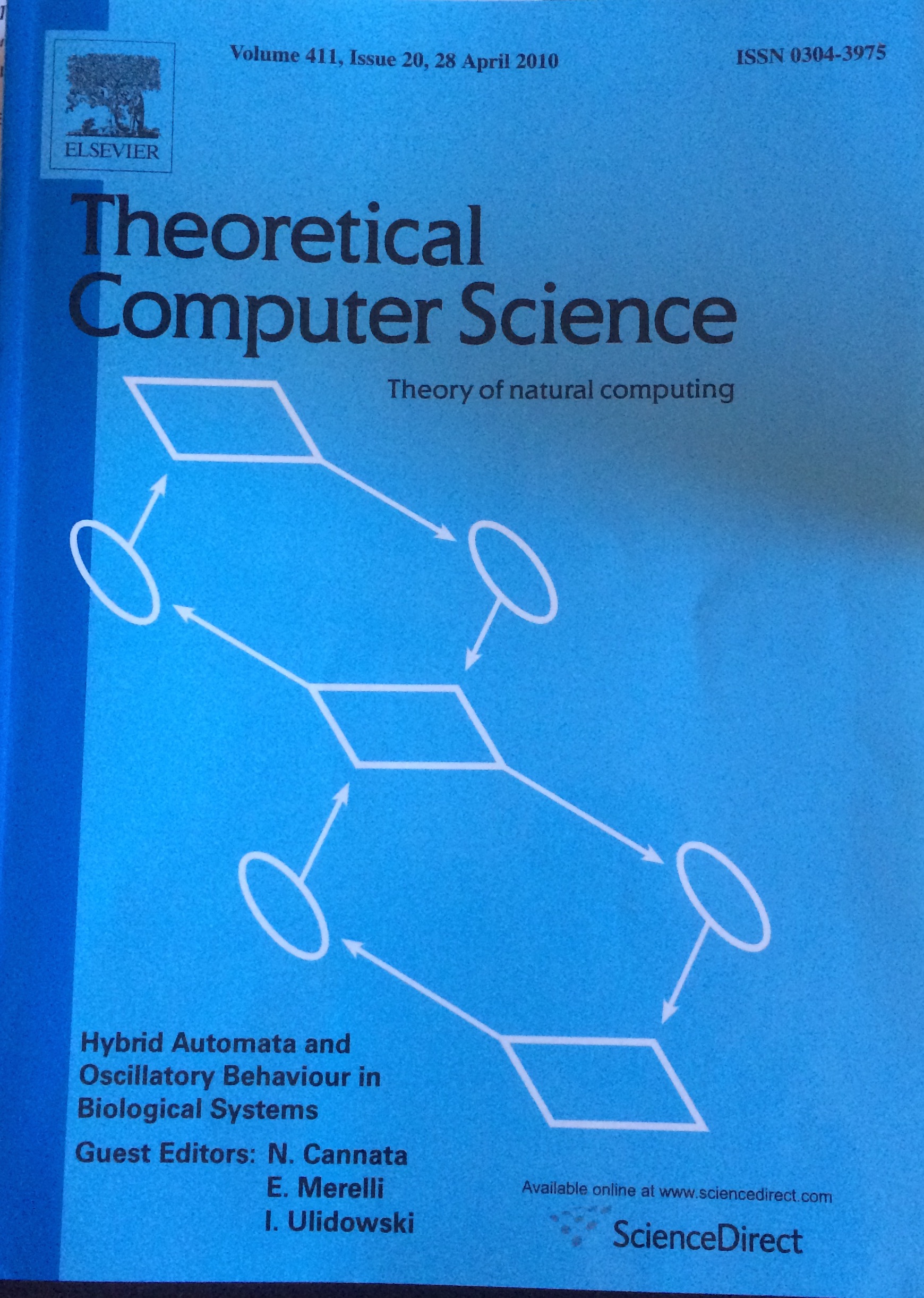 2010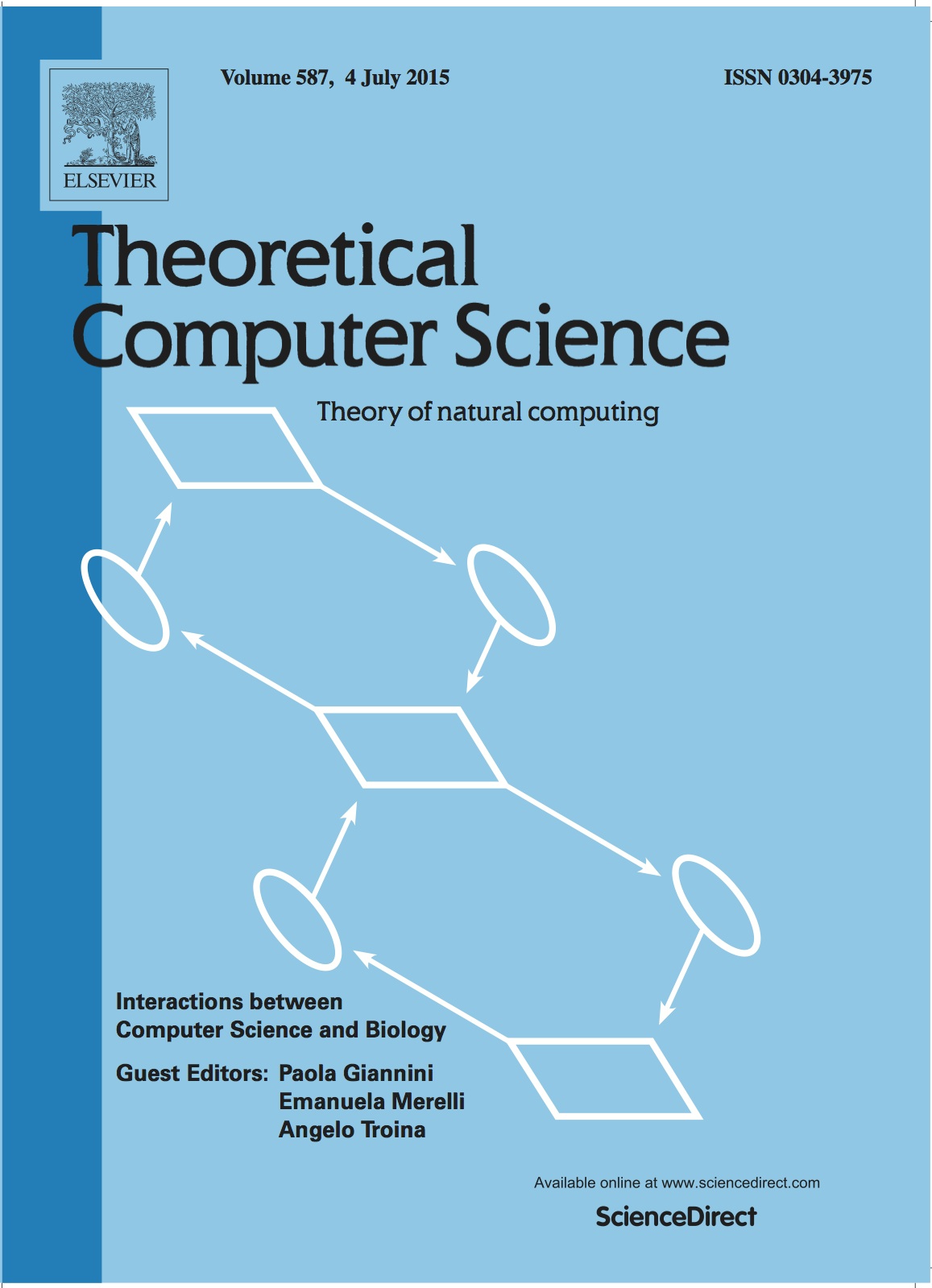 2015a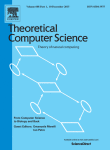 2015b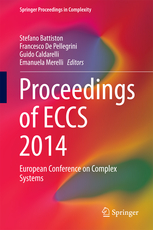 2016
to Nadia Busi

DBLP &nbsp PubMed &nbsp Recent talks &nbsp Brief CV

---
Incoming Events
5th International Symposium -- From Data to Models and Back (DataMod) -- Keynote on Topological Field Theory of Data
July 8th, 2016 in Vienna

7th Int. Workshop on Static Analysis and Systems Biology (SASB 2016) -- On RNA Topological Data Analysis and Folding Process
Septemebr 7th, 2016 in Edinburgh

2nd Int. Workshop on Knowledge Discovery on the Web -- Tutorial on Topological data Analysis
Septemebr 8th-10th, 2016 in Cagliari

CCS16 satellite on Dynamics of Multilevel Complex Systems (DyMCS) -- On Topological Characterization of Functions and Behaviours of Complex Systems: the TOPDRIM approach
Septemebr 20th-22nd, 2016 in Amsterdam


---
My Recent Publications in Collaboration with:




---
Emanuela Merelli, School of Science and Technology -- Division of
Computer Science
Camerino University.
Last modified: 8 November 2015 .